Out of all eCommerce platforms that we have, Magento stands out in terms of having the best community.  There are highly enthusiastic and active people, driven by zeal to share all the new things they have discovered about Magento and Magento 2.  Though it is difficult to keep track of what all of them have to say and share, you could limit yourself to closely following few of the influential people in the Magento community.
Here is a list of, limited though, of Magento stalwarts, (and yes, we know that this can be absolutely subjective too) whom you need to definitely follow in twitter in order to understand what is it that is brewing in the dynamic platform.  For all the novices…you can take a leaf out of the experiences that these stalwarts have gained and implement them to surge ahead in this world of eCommerce.
Phil Winkle:
He is a Magento Certified (MCD, MCD+, MCFED, MCSS) professional and is the Organizer of Magento Sofla and Co-host of Mage Talk.  With such abundant knowledge in Magento and such active participation from his end, he can sure enlighten a person with all that is important to learn about Magento.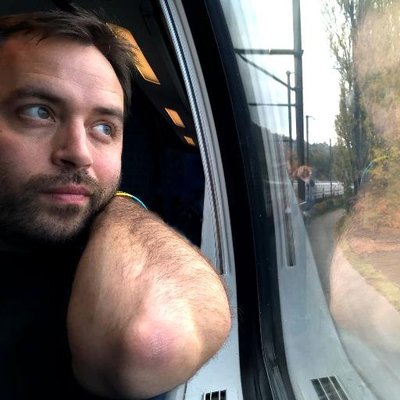 Ben Marks:
If you are looking forward to gain deeper insights into Magento and keep yourself updated about the latest Magento news, then, this is the person you need to follow.  He is there at all major Magento events that take place across the world.  He is popularly touted as the Evangelist of Magento.
Alan Storm:
For learning more on the technical aspects of the Magento platform, you will have to follow Alan Storm.  His tweets are absolutely witty and his observations derived out of intense experience.  For information related to bug fixes follow this creator of Commerce Bug and author of 'No Frills Magento Layout'!
Kimberley Thomas:
If you are looking for all the latest news in the Magento arena as far as conferences and professional events are concerned, follow her on Twitter. A truly Magento influencer who frequents such events and also shares the happenings with equal gusto, she is the one that knows all about Magento…be it news or events.  She is considered to have a solid mastery over Magento themes.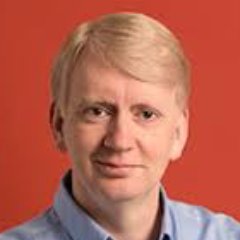 Alan Kent: 
One of those persons who has been extremely active about Magento 2 and been sharing information related to the same is Alan Kent.  You can find his occasional person opinions on things on his blog.  A Magento chief architect, his tweets are informative and inspirational too.  Follow him to learn more about Magento.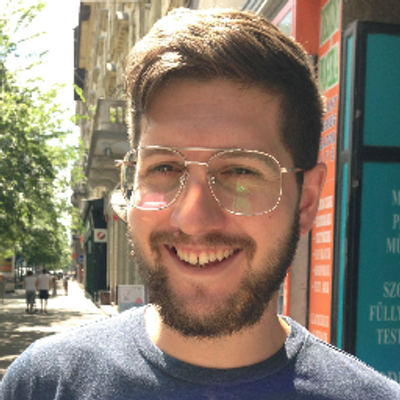 Ashley Schroder:
He belongs to that school of thought that emphasizes on having one's own blog in the current trends.  He has a blog since 2008 that is dedicated to Magento development.  Touted as the blogging mentor, he shares all his experience in Magento development through his tweets and blog posts.  An established Magento developer, he has specialized in Magento speed testing.
Brent W Peterson:
If there is an interesting personality in the Magento community, then it is Brent W Peterson who is always on the mission to share news related to the Magento ecosystem to the entire world.  In case you are new to the platform and are having numerous doubts, do not hesitate as he will help out almost everyone that seeks his help.
Anna Volkl:
Here is a Magento Certified Developer who is out and out addicted to all creative and technical stuff.  Sharing tips and news related to Magento with her followers has been her passion.  Follow her and you will not miss any news related to Magento.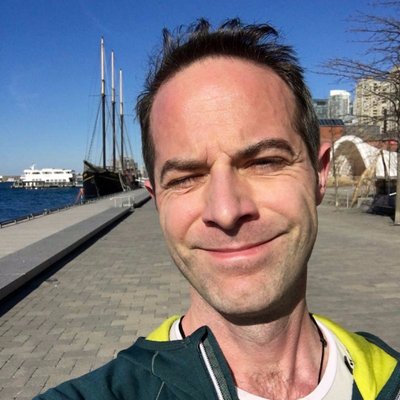 Vinai Kopp:
He has been in the field of Magento since 2008 and so you can consider him to be one of the masters in this trade.  Training is his passion and has helped train many Magento developers.  He is the Manager, Developer Education, Magento Inc since October 2011.  He never ignores tweets related to his niche.  So, if you are having some doubts, shoot at him on Twitter!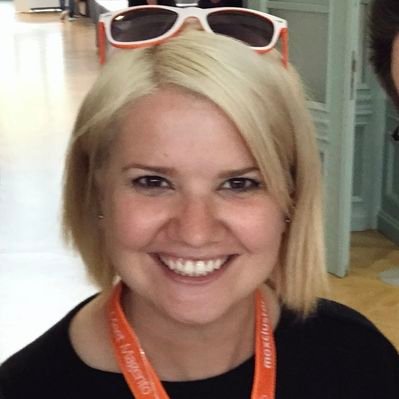 Sherrie Rohde:
If you are keen on being informed about the various events and meetups that take place in the Magento community, then Sherrie Rohde is one person whom you should follow.  A Magento community manager, she will give you all updates related to Magento and its happenings.  A true addict to Magento, she is more popular as one of the community evangelists.
Max Pronko:
Max is a Magento 2 Professional Certified Developer and programming instructor. he is passionate about making things easier. He also owns a YouTub channel with over 5k+ subscribers involved in the evolution of the Magento platform by helping developers towards their professional paths.
These Magento eCommerce experts are very active and keep the community highly interactive.  If you wish to get benefit from this community, follow them on Twitter! Get..Set..Gooo 🙂
P.S. As per our recent discussion over twitter, we can not miss @fbrnc, @kingletas and you too @allanmacgregor. You all are on our list now! Let us know if we have missed any.